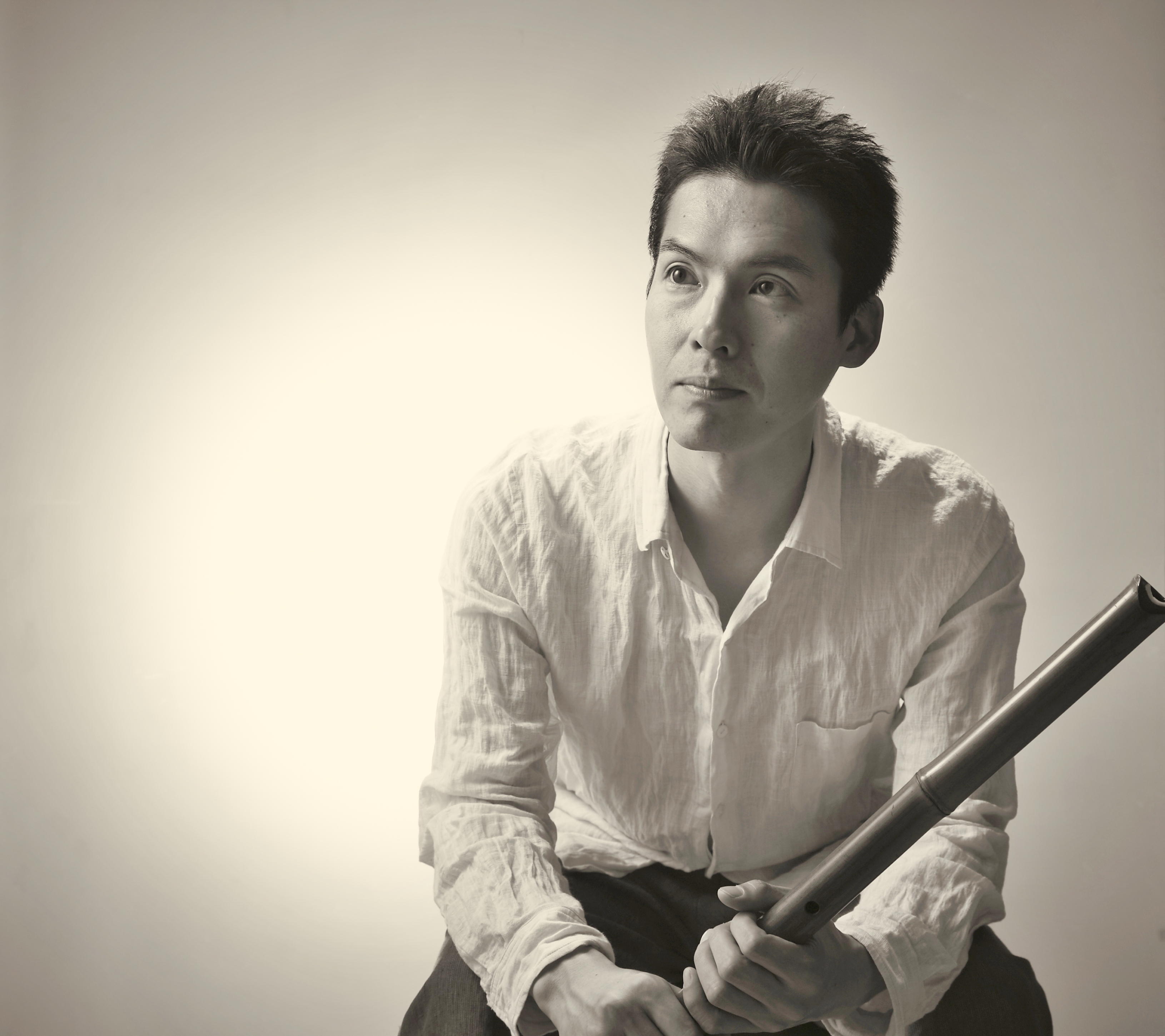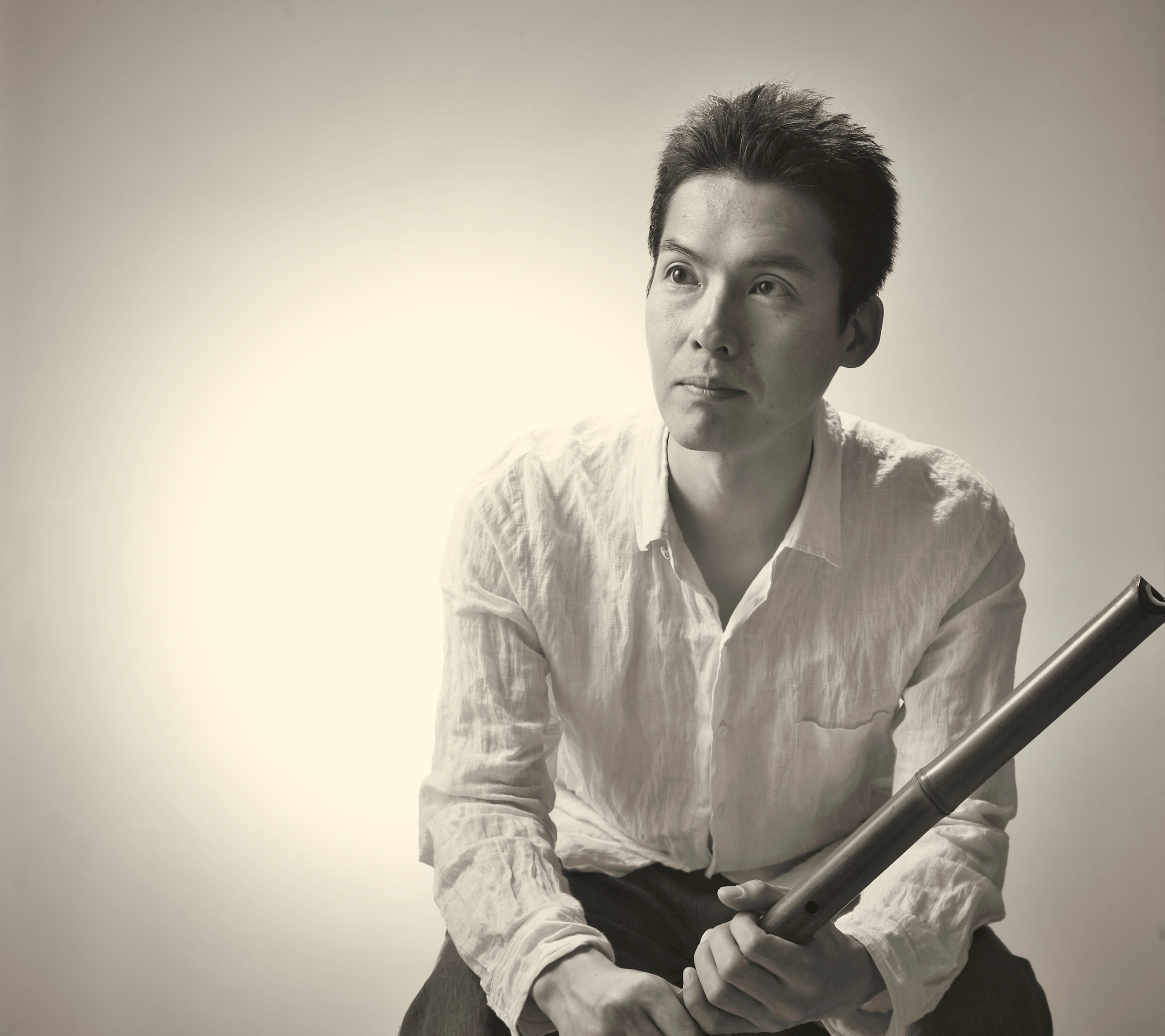 * for English please scroll down

17. 06. 2017
Studio NEIRO, Holandská 48, Praha 10
rezervace: info@neiro.org
Vyučující: Akihito Obama, Marek Kimei Matvija
Akihito Obama je jeden z předních japonských hráčů na shakuhachi. V Praze zahraje na společném koncertě s Hidejirem Honjōem v Divadle ARCHA 18. Června, a uskuteční workshop hry na shakuhachi pro začátečníky a středně pokročilé 17. Června ve Studiu NEIRO.
Český mistr hry na shakuhachi Marek Kimei Matvija bude vyučovat úplné začátečníky.
Workshop se uskuteční ve Studiu NEIRO, Holandská 48, Praha 10.
Akihito Obama bude vyučovat min'yo (japonskou lidovou hudbu) Kokiriko Bushi a středně pokročilé herní techniky (anglicky).
Marek Kimei Matvija se bude zaměřovat na postoj, dech a základní tvorbu tónu (česky nebo anglicky). 
Rozvrh 17. 06. 2018:
9:45 Úvod
10:00 – 12:00 Akihito Obama: Min'yo (Kokiriko Bushi)
13:00 – 15:00 Akihito Obama: Min'yo (Kokiriko Bushi)
15:15 – 17:15 Marek Kimei Matvija: Úplní začátečníci
17:30 Společné hraní / Open Mic
Min'yo s Akihitem Obamou – 2000 Kč (kapacita 8 studentů)
Úplní začátečníci s Markem Kimei Matvijou – 1000 Kč (kapacita 4 studenti)
Akihito Obama
Obama Akihito studoval různé styly shakuhachi s takovými muzikanty jako Toshimitsu Ishikawa (tradiční shakuhachi) a Satoshi Yoneya (minyo shakuhachi). Poté, co absolvoval NHK Hogaku Gino-sha Ikusei-kai, získal Obama hlavní cenu druhého ročníku soutěže nových talentů shakuhachi.
V roce 2004 natočil Obama svůj první sólový album Wind Carvings. Během následujícího roku absolvoval poutní koncertní turné v osmdesáti osmi chrámech ostrova Shikoku a natočil své druhé album Waves and Camellias. V roce 2008 byl Obama pozván na japonský festival v Kennedyho centru (Washington, DC) a World Shakuhachi Festival v Sydney. V současné době působí jako sólový hudebník a vystupuje s různými soubory včetně "TAKiO BAND", vedeného zpěvákem minio Takiem Ito. Často se objevuje na koncertech v zahraničí a vystupil již ve více než 34 zemích.
Obama vyvinul a zdokonalil svou techniku ​​tím, že hrál na místech od malých klubů až po velké koncertní sály s umělci hrajícími na hogaku a západní nástroje. To mu umožnilo prolomit tradiční bariéry a objevit svůj vlastní, osobitý zvuk. WEB, FACEBOOK
Marek Kimei Matvija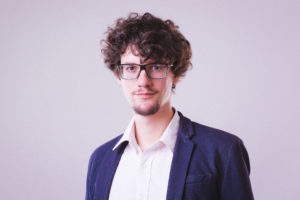 Marek Kimei Matvija je mistrem hry na původně japonskou flétnu shakuhachi [šakuhači]. Japonskou tradiční hudbu studuje pod vedením mistra Mitsuhashiho Kifū, který mu udělil mistrovský titul a jméno Kimei (貴明). Marek se tak stal historicky prvním Čechem, jenž dosáhl tohoto uznání.
Vedle japonské hudby má Marek též velkou vášeň pro improvizovanou a soudobou hudbu; je člen Topos Kolektivu, který vytváří hudbu pro konkrétní místo a prostor. Rovněž je ředitel a jeden ze zakladatelů International Shakuhachi Festival Prague a zakládající člen NEIRO Association for Expanding Arts. Marek Matvija vystudoval na pražské FAMU a koncertoval napříč ČR a na Slovensku, v Portugalsku, Nizozemí Maďarsku, USA a Japonsku.
www.matvija.cz

ENGLISH:
17. 06. 2018
Studio NEIRO, Holandská 48, Praha 10
reservations: info@neiro.org
Teachers: Akihito Obama, Marek Kimei Matvija
Akihito Obama is one of Japan's leading performers on the shakuhachi. In Prague, he will play in concert with Cultural Envoy of Japan Hidejiro Honjō in ARCHA on June 18 Theatre, and teach a shakuhachi workshop for beginner and intermediate players on June 17.
Marek Kimei Matvija will teach absolute beginners.
The workshop will be held at Studio NEIRO.
Akihito Obama will focus on min'yo (Japanese folk song) Kokiriko Bushi and intermediate playing techniques.
Marek Kimei Matvija will focus on posture, breathing and elementary tone production.
Workshop Schedule
17. 06. 2018
9:45 Introduction
10:00 – 12:00 Akihito Obama: Min'yo (Kokiriko Bushi)
13:00 – 15:00 Akihito Obama: Min'yo (Kokiriko Bushi)
15:15 – 17:15 Marek Kimei Matvija: Absolute beginners
17:30 Playing together/Open mic
Min'yo with Akihito Obama – 2000 CZK (Capacity 8 students)
Absolute beginners with Marek Kimei Matvija – 1000 CZK (Capacity 4 students)
Akihito Obama
Akihito Obama studied various styles of shakuhachi under such musicians as Toshimitsu Ishikawa (traditional shakuhachi) and Satoshi Yoneya (minyo shakuhachi). After graduating from the NHK Hogaku Gino-sha Ikusei-kai, Obama won the Second Annual Shakuhachi Newcomer Competition.
In 2004, Obama recorded his first solo shakuhachi album, Wind Carvings. During the following year, he undertook a walking pilgrimage concert tour to the eighty-eight temples of Shikoku Island and recorded his second album, Waves and Camellias. In 2008, Obama was invited to the Japan Festival at The Kennedy Center (Washington, DC) and the Sydney World Shakuhachi Festival. Currently Obama performs as a solo musician and participates in various ensembles including "TAKiO BAND" led by a minyo singer Takio Ito. He often appears at concerts overseas and has performed in over 34 countries.
Obama has developed and refined his technique by performing in venues from small clubs to large concert halls with artists playing hogaku and Western instruments. This has allowed him to break through traditional barriers and discover his own distinct sound.
WEB, FACEBOOK
Marek Kimei Matvija
Czech master of the Japanese bamboo flute shakuhachi, Matvija is a performer of contemporary, improvised, and Japanese traditional ensemble and solo music. He graduated from the Centre for Audiovisual Studies of the Academy of Performing Arts in Prague (FAMU) and studied under Czech composer and shakuhachi player Vlastislav Matoušek. Since 2009, he has studied under the tutelage of Matoušek's teacher, Mitsuhashi Kifū. In 2017, Matvija was awarded the title nattori shihan of the Kifū-kai, shakuhachi school of Mitsuhashi Kifu, and a performance name, Kimei, 貴明. Matvija has performed throughout the Czech Republic and in Japan, the Netherlands, Hungary, Slovakia, the USA, and Portugal. He is a member of Topos Kolektiv and the artistic director of the International Shakuhachi Festival Prague.
www.matvija.cz